Toffee Pop Gourmet Popcorn ~ Christmas Edition
Our most popular product dressed up for the holidays with a festive Christmas label.

TOFFEE COVERED POPCORN: Toffee Pop is not a caramel-flavored popcorn. Each batch is handcrafted by mixing our own signature Butter Crunch Almond Toffee and petite peanuts with fluffy mushroom popcorn and then it's heated in an old fashioned copper pot.

Betcha can't eat just one handful!
View full details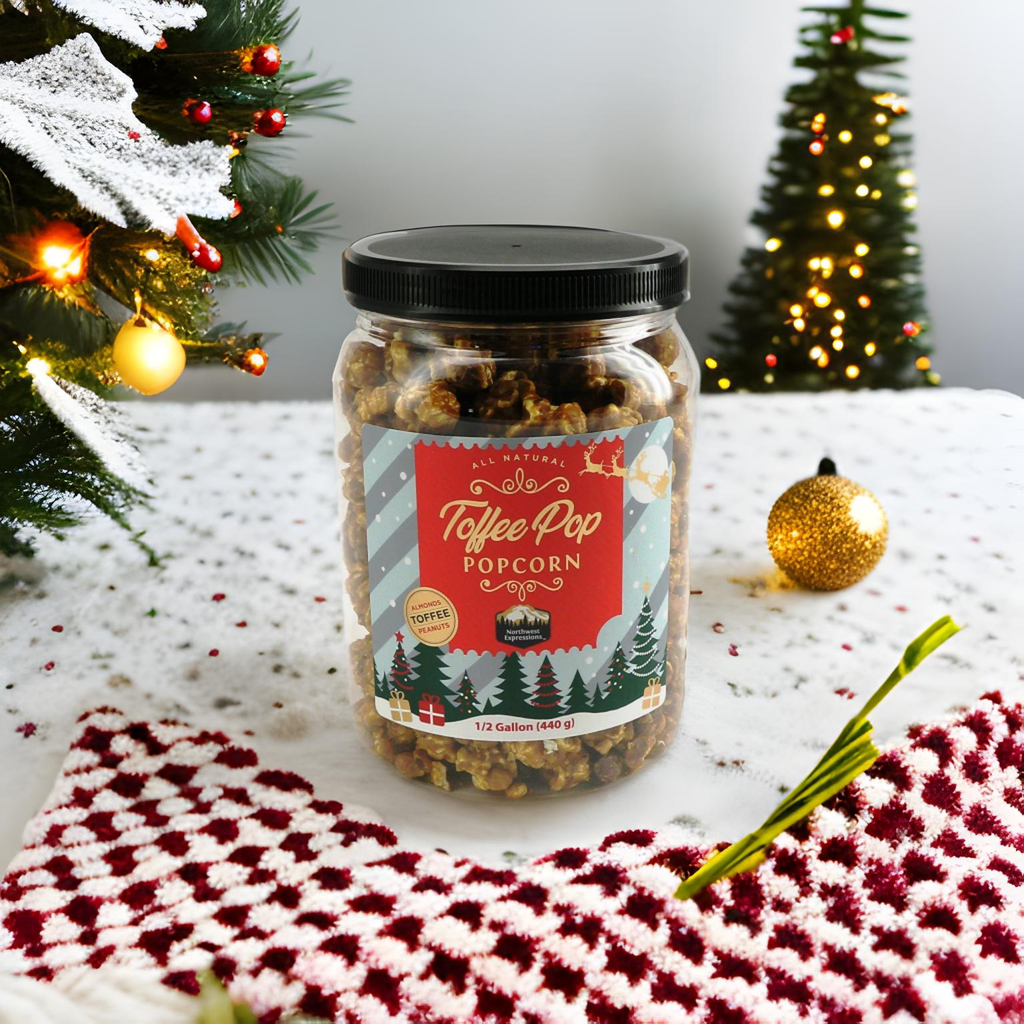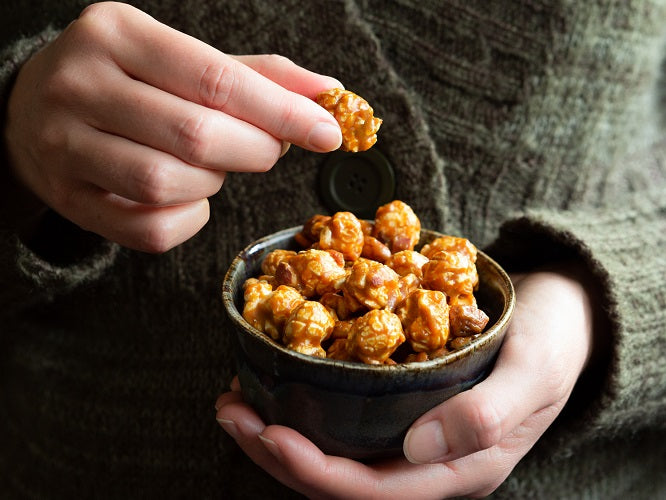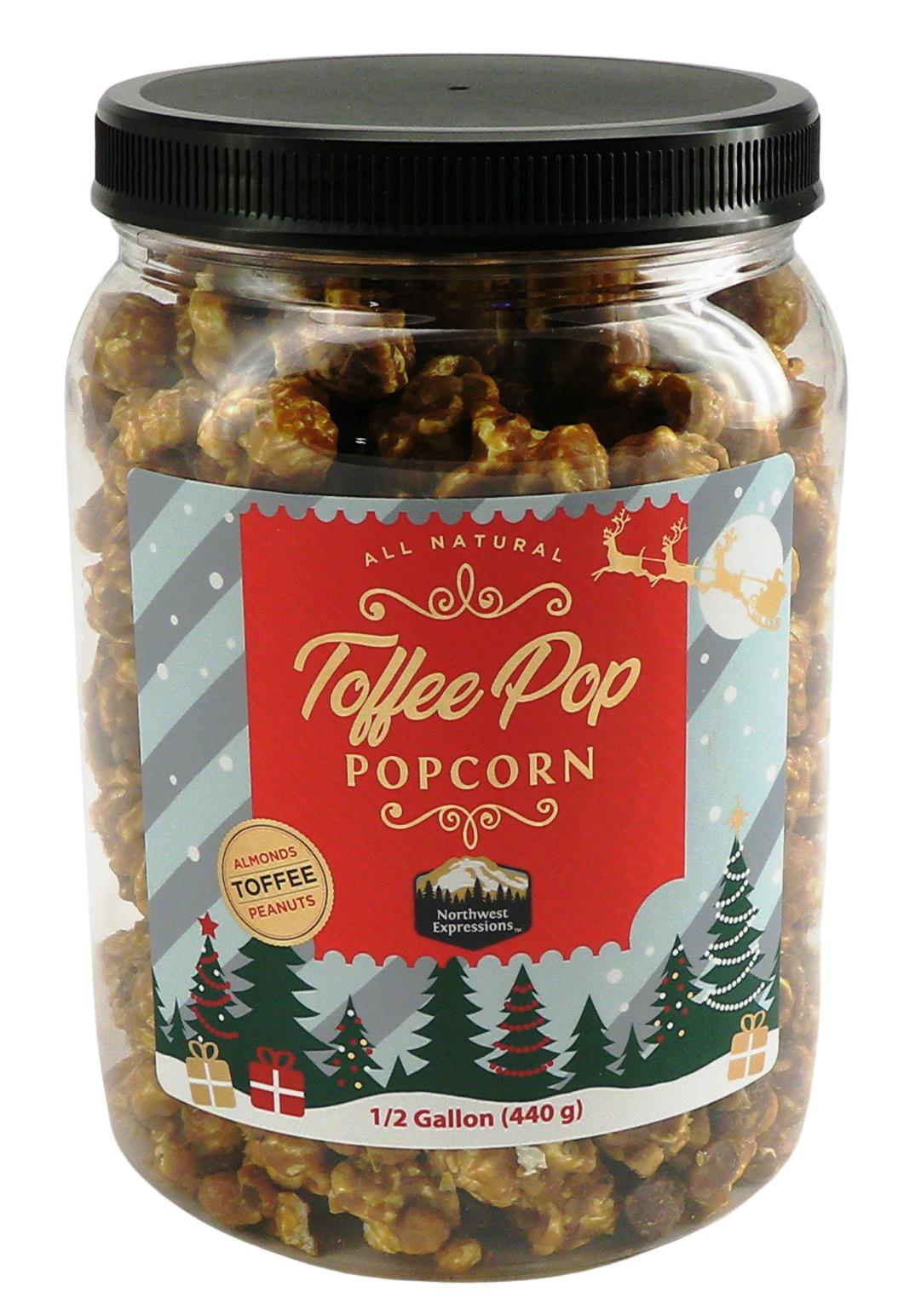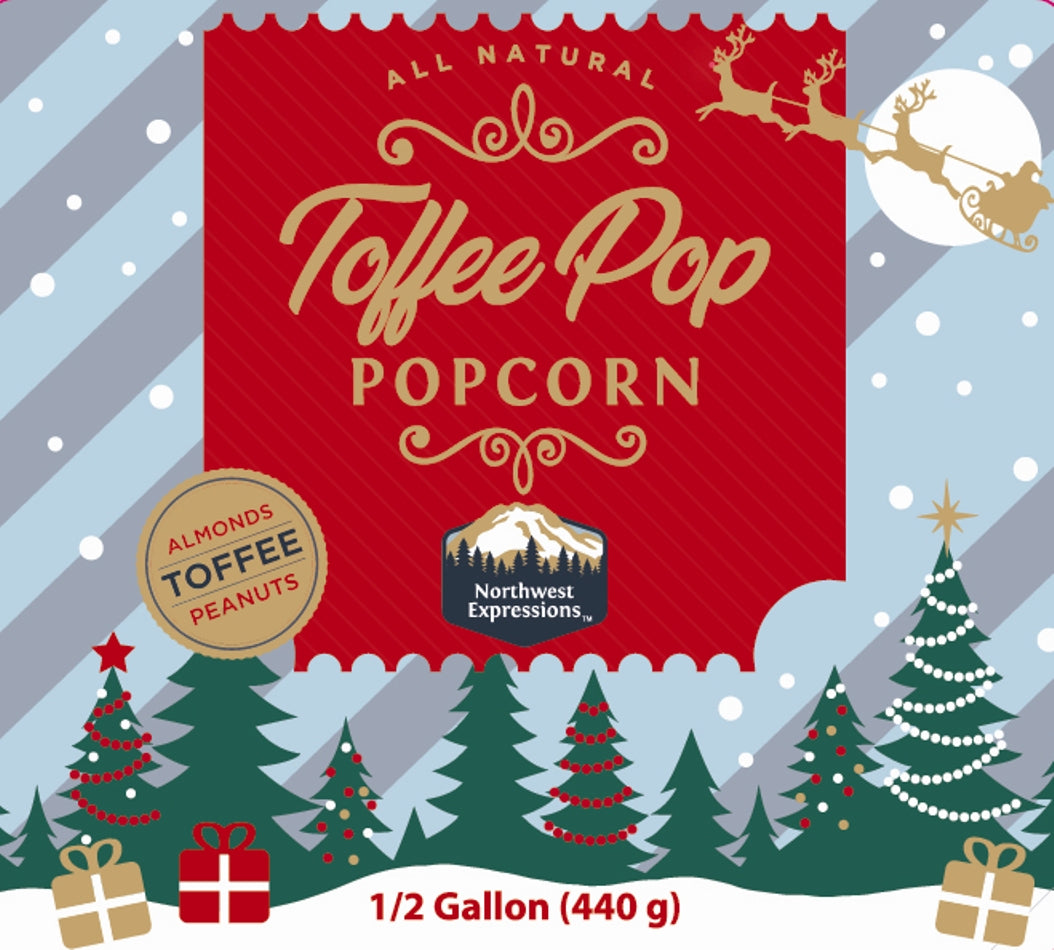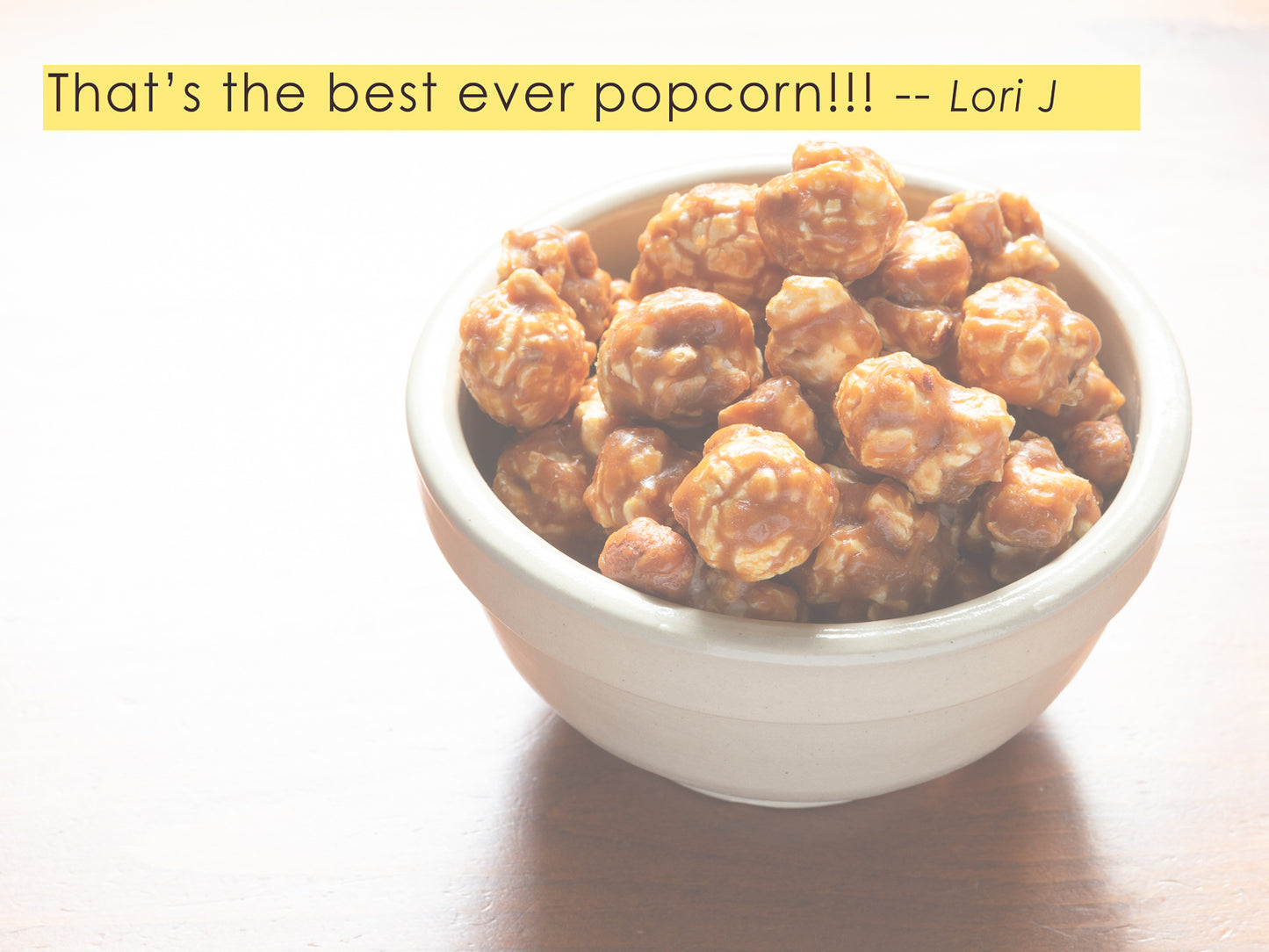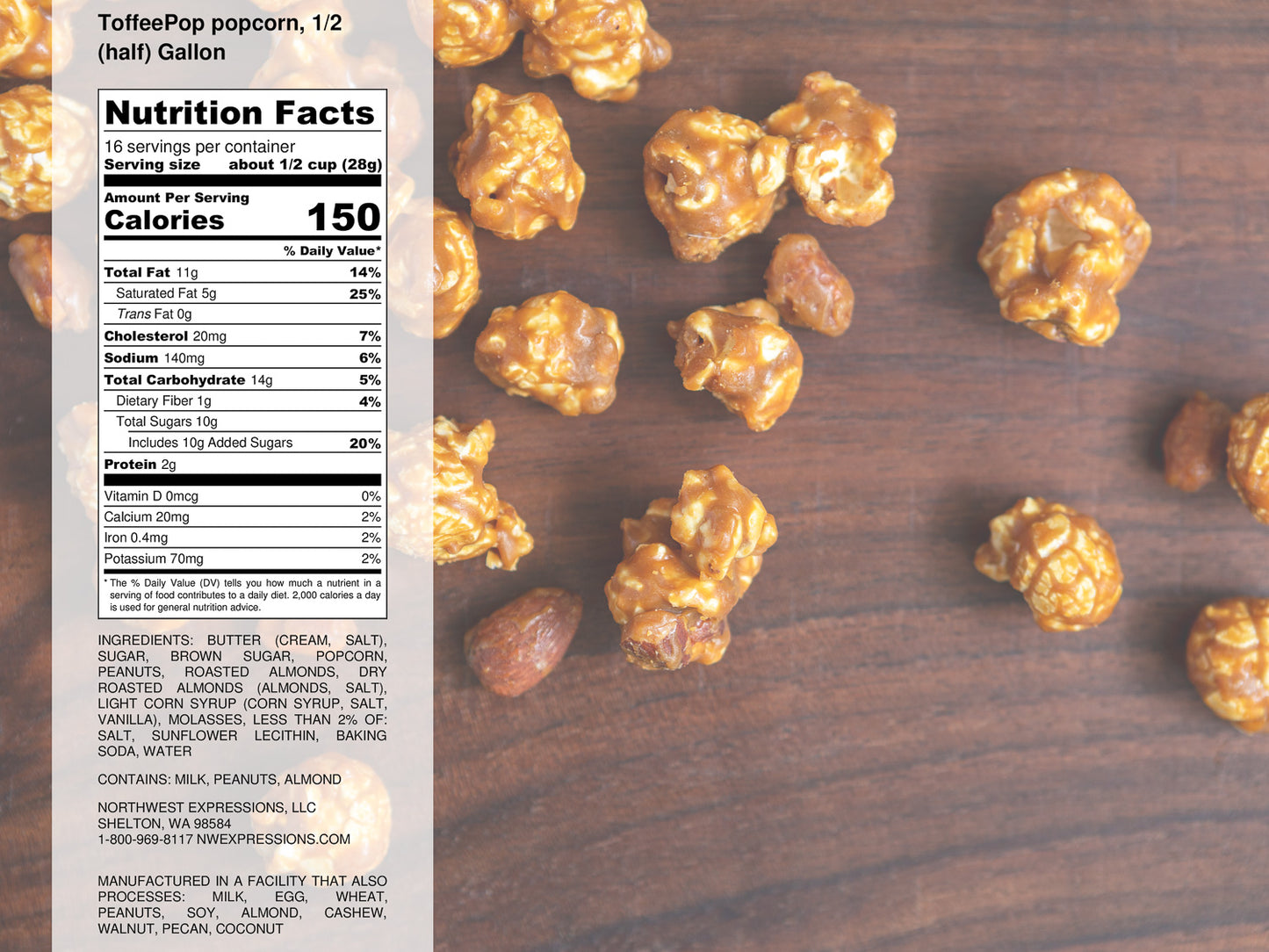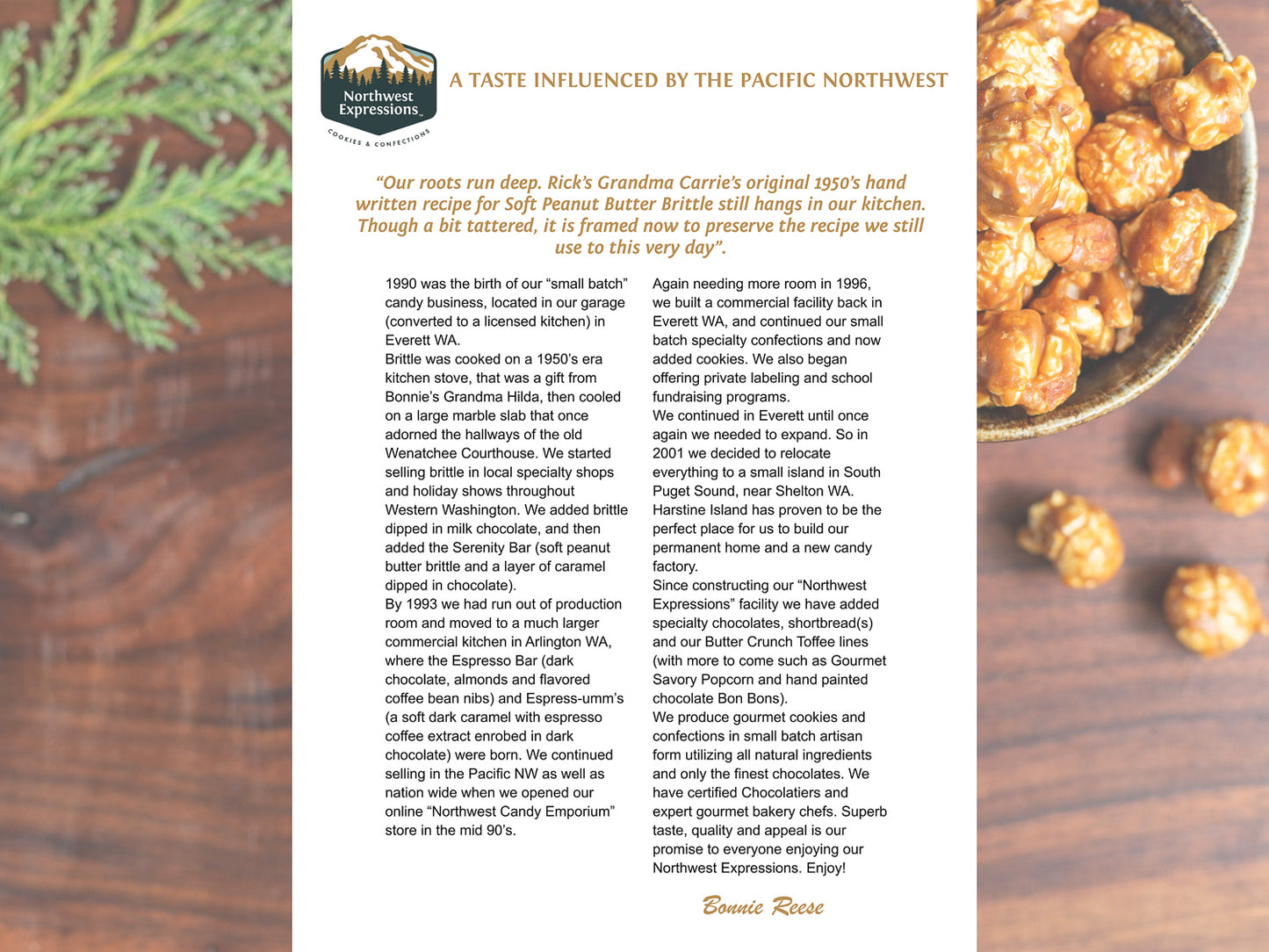 Toffee Pop Gourmet Popcorn ~ Christmas Edition