FREEDOM POP Toffee Pop Gourmet Popcorn
 Toffee Pop popcorn is one of Northwest Expressions most requested gourmet confections. This Freedom Pop version is adorned with a special label to salute the fact that all of our products are proudly handmade in the USA.

Toffee Pop is not a caramel-flavored popcorn. Each batch is handcrafted by mixing our own signature Butter Crunch Almond Toffee and petite peanuts with fluffy mushroom popcorn. Each canister is a a full pound. 

Betcha can't eat just one handful!


 

 

 

 




View full details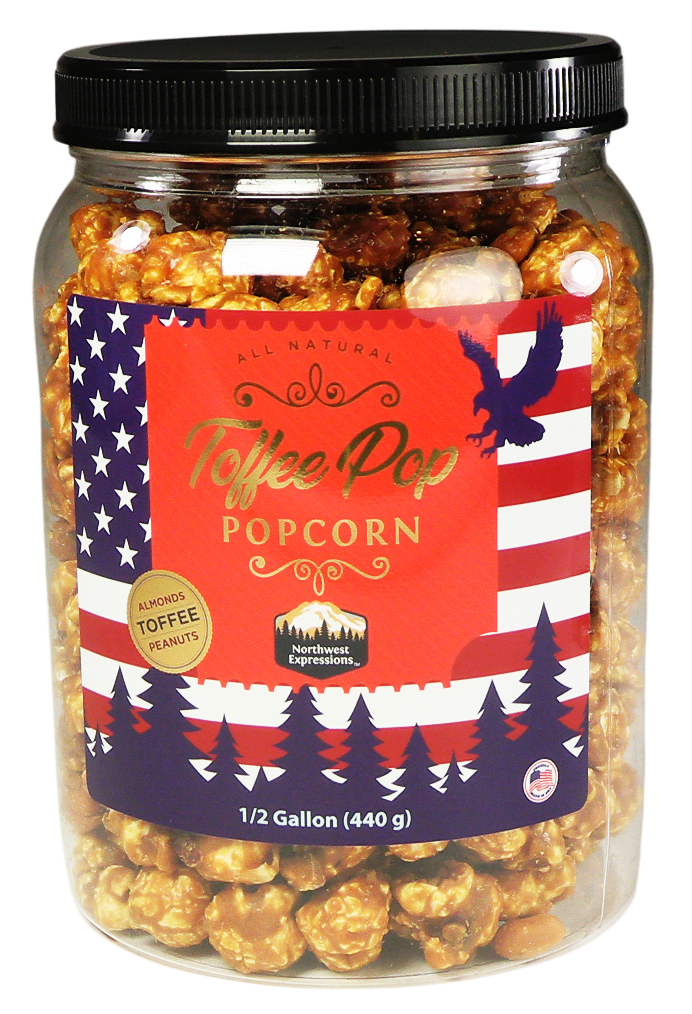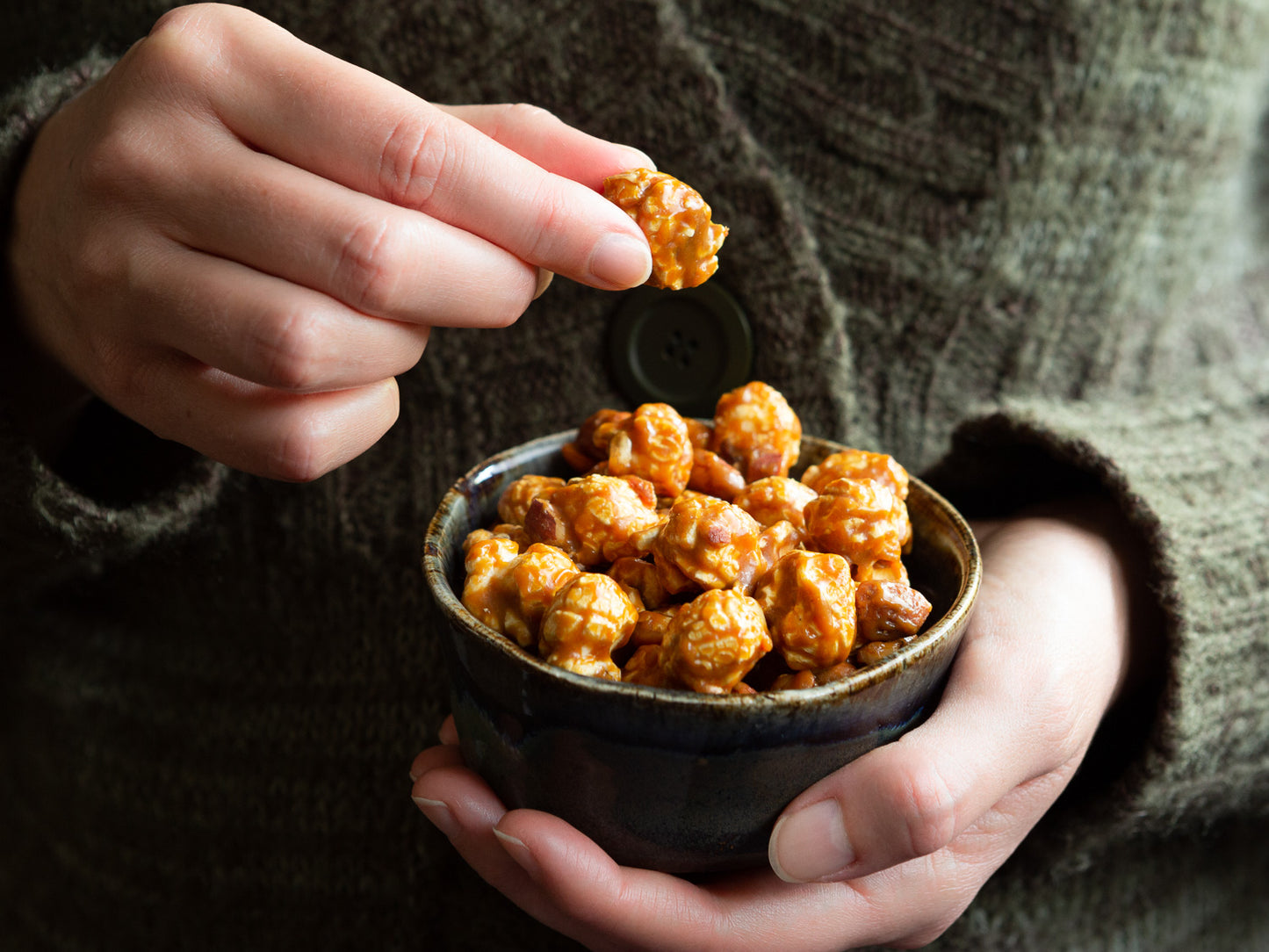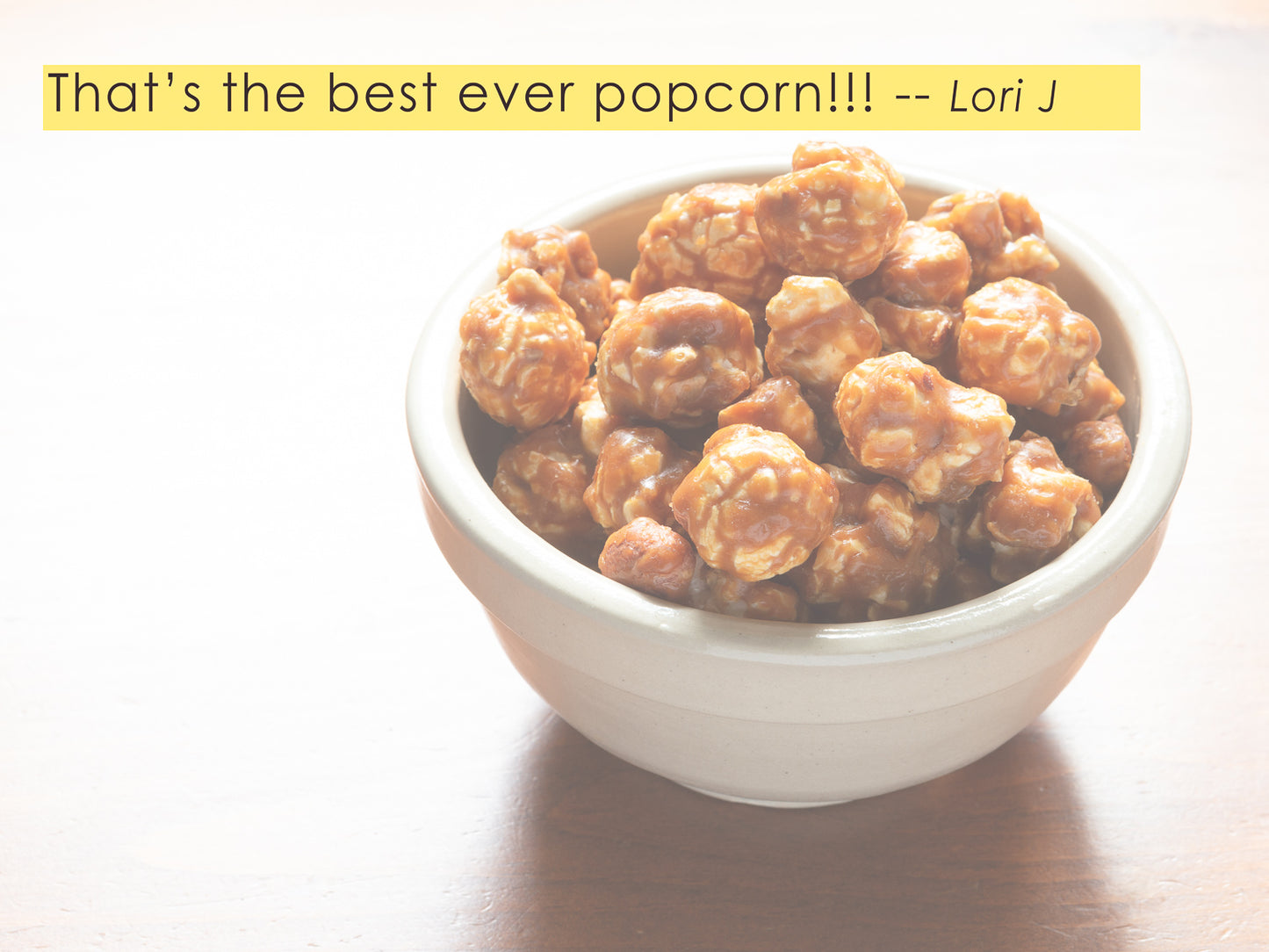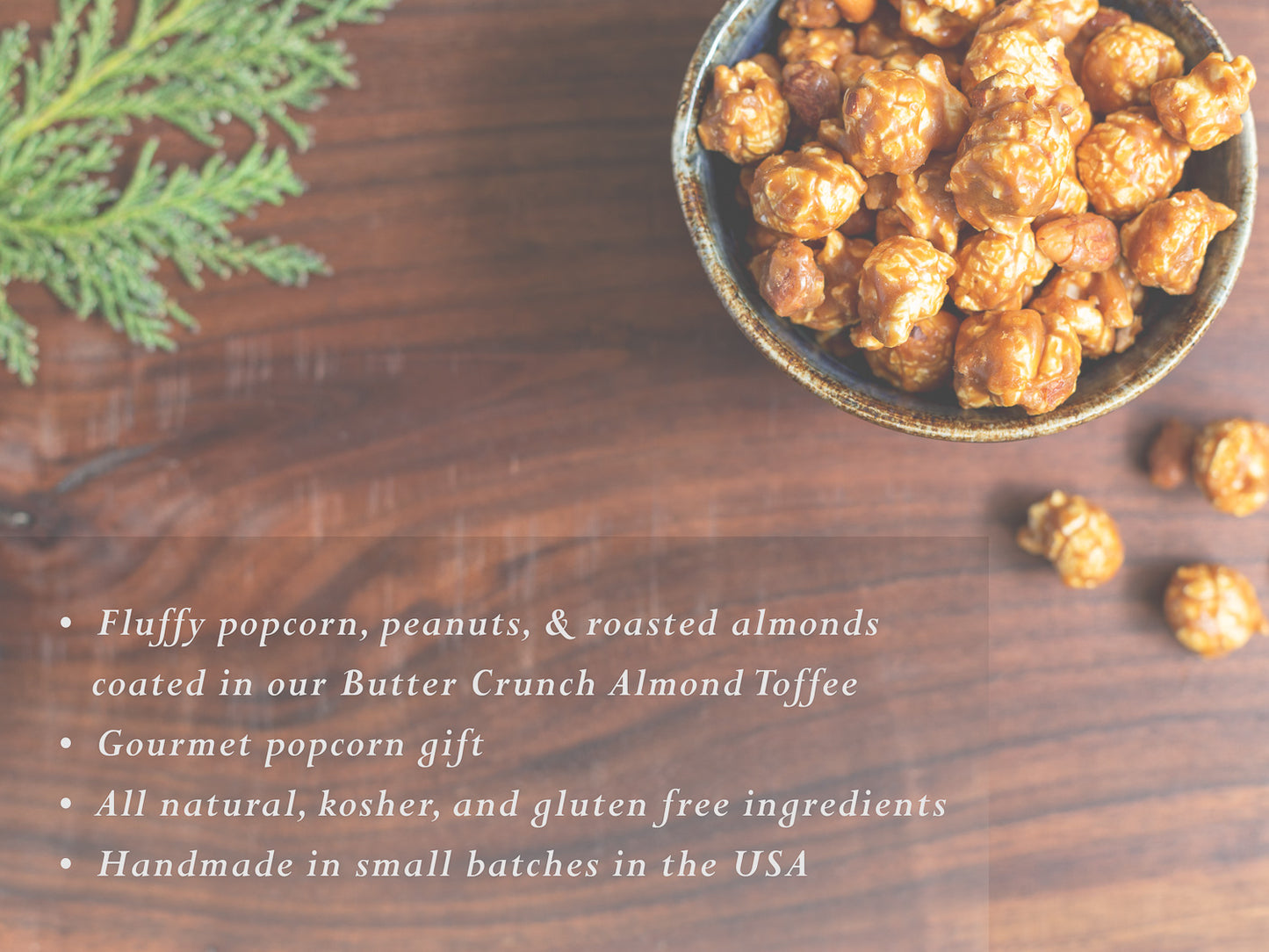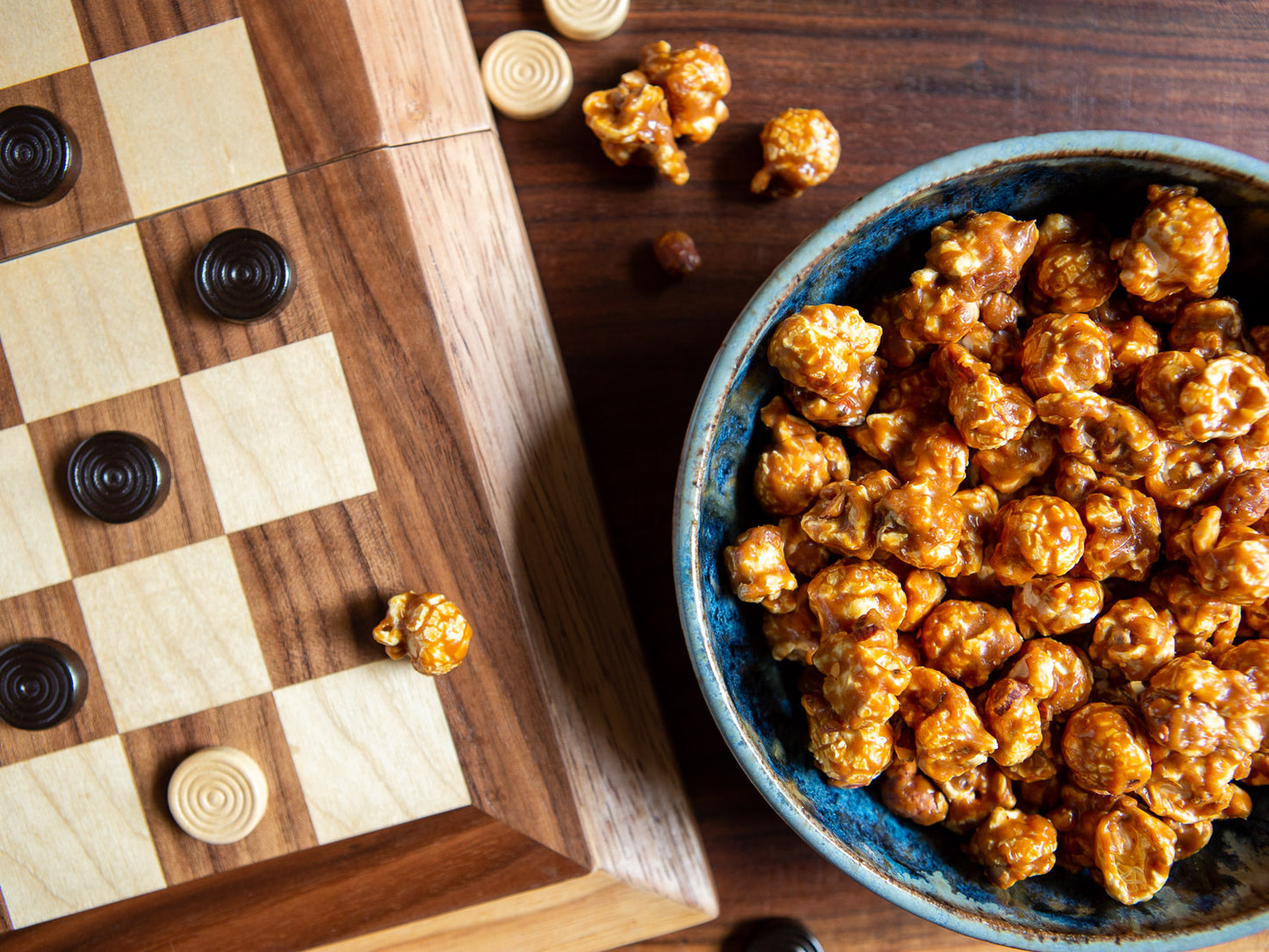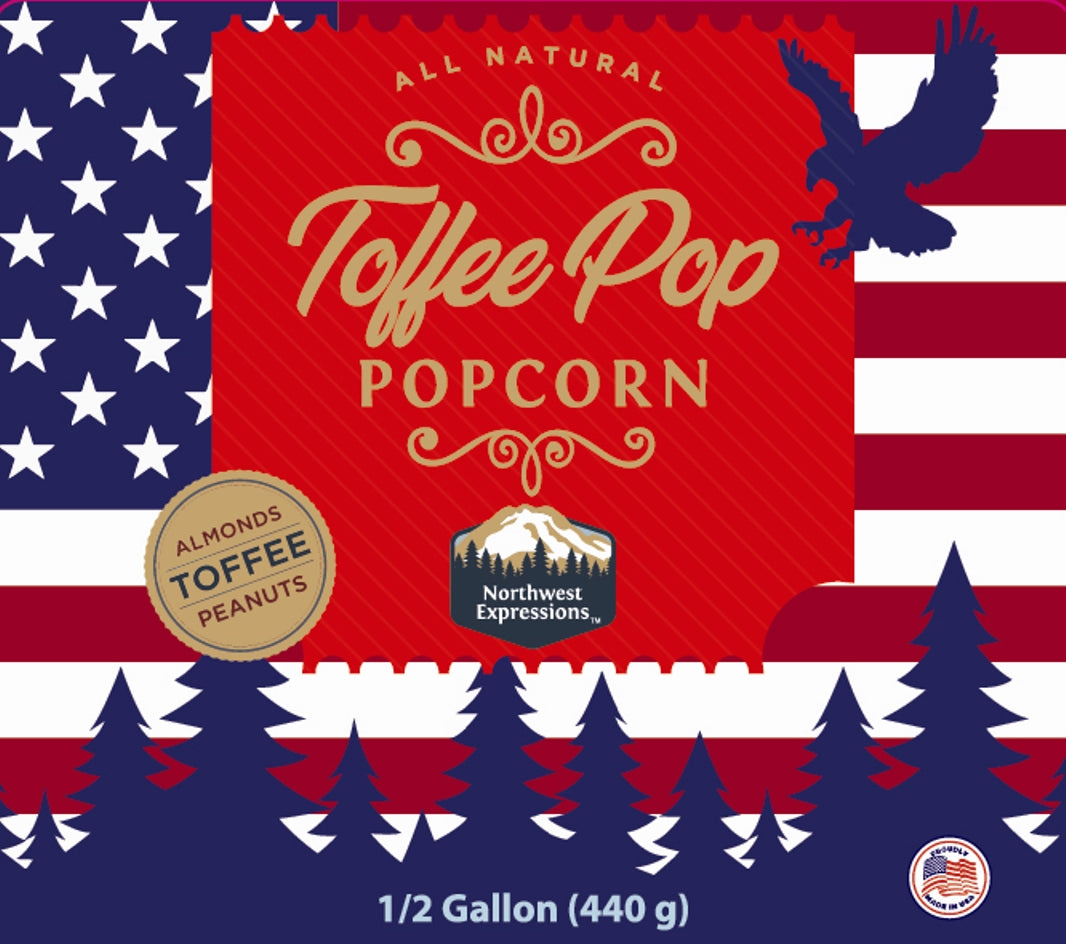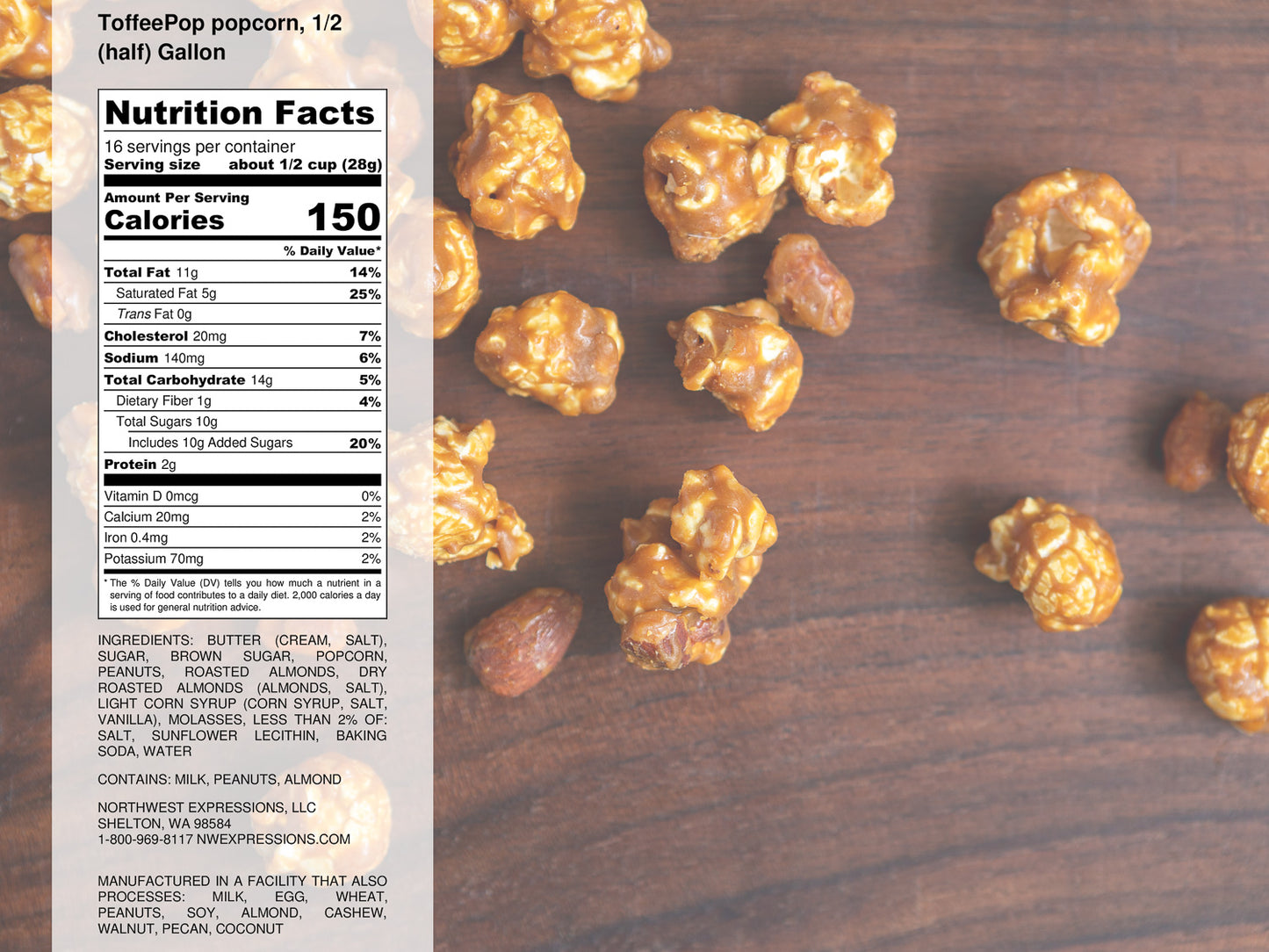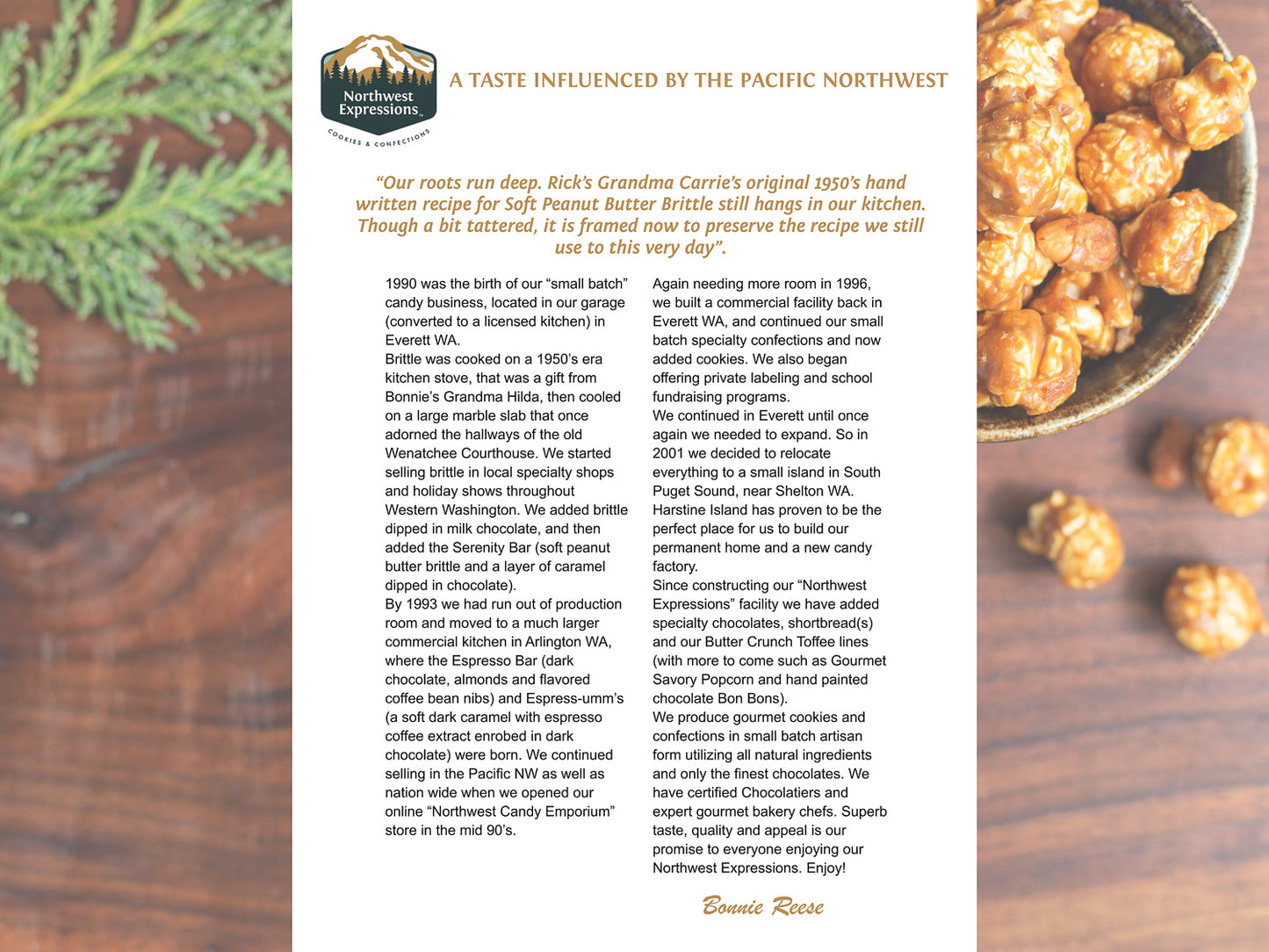 FREEDOM POP Toffee Pop Gourmet Popcorn
FREEDOM POP Toffee Pop Gourmet Popcorn
Never have I ever had better toffee popcorn than Northwest Expressions Toffee Pop Gourmet Popcorn! Every piece was covered in crunchy toffee, making it difficult to stop eating! Sooo good!!
You've Never Had Popcorn Like This Before!
Someone would need to ban me from buying this because I can't stop and won't stop! I have never had such a mouth watering, buttery, toffee popcorn or perfect snack like this in my 30 years. From that first sample in 2022 in Packwood, WA I was absolutely in love. The popcorn pieces just melt in your mouth and just leaves you wanting and needing more! I'll eat salted almonds sometimes, but rarely peanuts. So having that toffee coating over the nuts is perfect and I can actually enjoy the peanuts more. I would love to see a nut-free Toffee Popcorn option someday! Y'all, I thank you for this amazing and wicked happy food I can enjoy on my worst days. Stay blessed!